At Eaze, we are continuously striving to improve the customer experience. In doing so, we place the utmost importance on the safety and security of both our drivers and customers. With this in mind, we've implemented a significant update to our payment process.


What's Changing?
Effective immediately, we will only be accepting chip-based debit transactions. This change aims to significantly reduce the risk of fraud and enhance the security of your transactions.
Why the Change?
Card fraud is an ongoing concern in the digital age. Given that most debit cards come with chips these days, it made sense for us to move to this safer option for payment. By shifting to chip-based transactions, we are taking proactive steps to protect both you and us from potential financial loss.
What Does This Mean for You?
If you plan to pay with a debit card, please make sure it has a chip. If you attempt to swipe or tap your card instead, the transaction will not go through, and you will see an error message.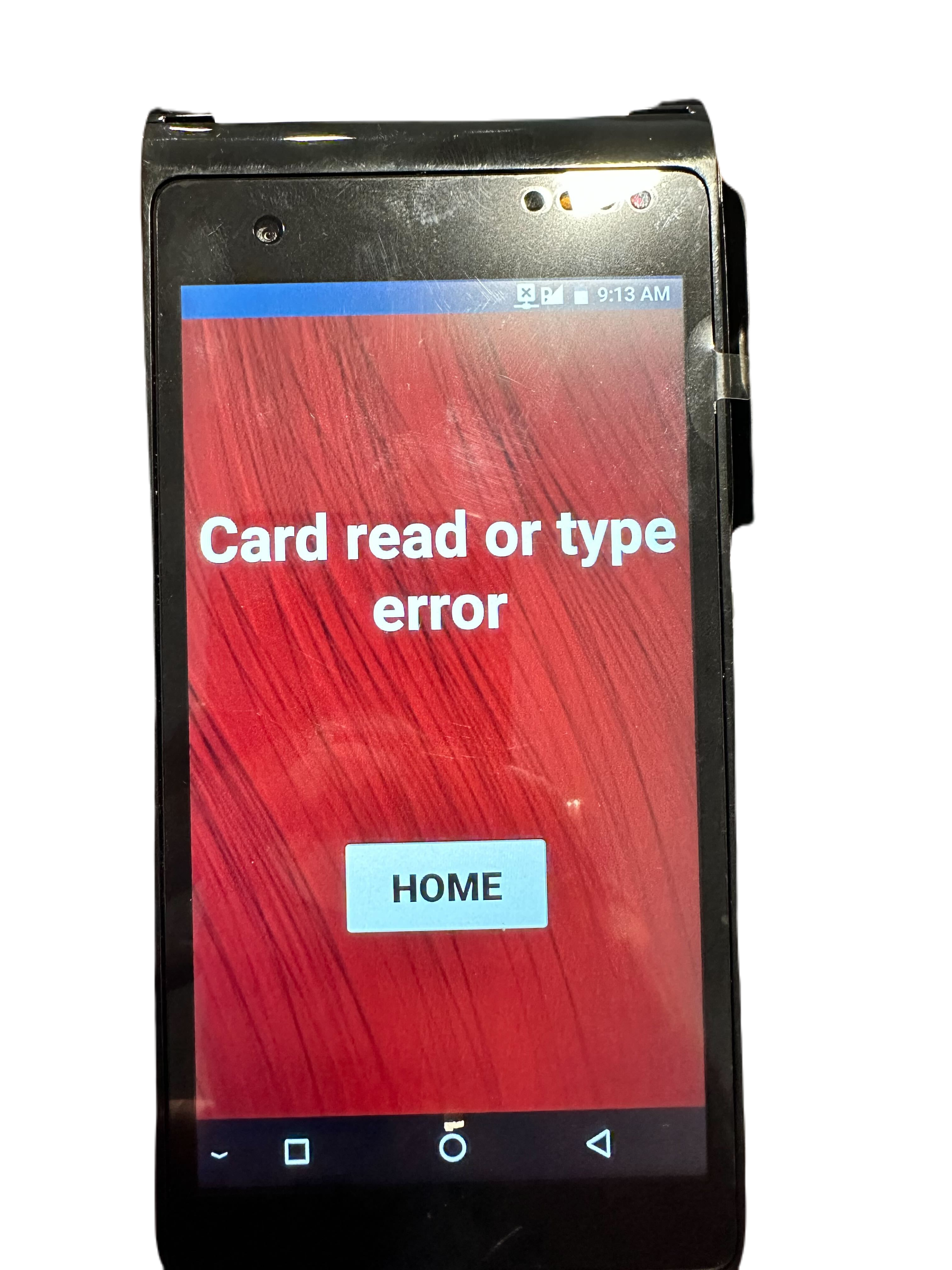 Questions?
We understand that this is a significant change, and we're here to help make this transition as smooth as possible. If you have any questions or concerns, please feel free to reach out to our Customer Support team.
Thank you for your understanding and continued support. We value your business and look forward to serving you better with these enhanced security features.