This is a quick step by step guide for retrieving your referral link. In order to receive referral credits, your friends and family need to use the referral link. The referral code at the end of the link will not work at checkout as a promotional code.

The signup process needs to be started by clicking on the link itself.
1. Go to www.eaze.com or our iOS app.
2. Click 'Log In' on the upper left-hand corner. If you are already logged in you won't see this and can skip to step 4.


3. Enter the email you signed up with originally and the password.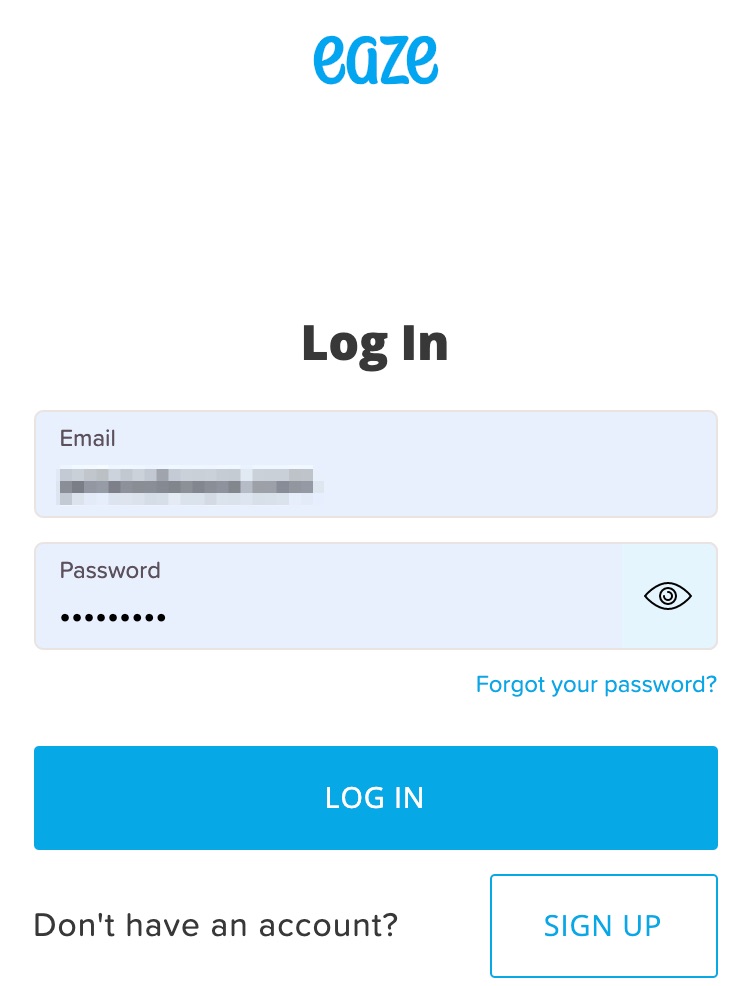 4. Click the hamburger menu on the top left corner again after signing in.

5. Click on 'Earn $'.

6. Click on the link and it will be automatically copied to your clipboard.

7. Share the link via email, Facebook or Twitter.
8. Enjoy the moment!

Important Note
In order to receive a referral credit, the person you referred needs to use your referral link during the initial signup. Additionally, they need to have an order successfully placed and delivered before you will receive credit for referring them.