California
The only medical identification card that Eaze accepts for medical patient verifications are the California Department of Public Health (CDPH) Medical Marijuana ID cards. We do not accept private recommendations written by a personal/private doctor or an online cannabis site. We also do not accept recommendations issued by other States.
Below is an example of the CDPH Medical Marijuana ID card. This is currently the only acceptable recommendation that qualifies for sales and use tax exemptions on cannabis purchases from the Eaze platform. You can learn more about how CA taxes are calculated here.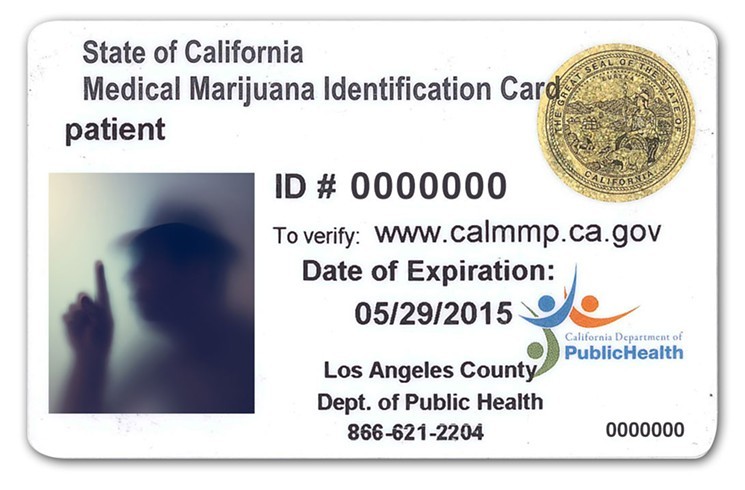 If you have a CDPH Medical Marijuana ID card and would like to be qualified for the tax exemption to be recognized on your account, you will need to email a copy of your ID to our Customer Support team. You can do so by reaching out to us at compassion@eaze.com
Find out more about about CDPH MMIC here: https://www.cdph.ca.gov/Programs/CHSI/Pages/MMICP.aspx
Michigan
We are currently recreational only in Michigan. We do not accept private doctor recommendations for medical discounts at this time.