So by now we've all heard of microdosing, but what is it? Imagine if you could take a perfect amount of cannabis where you benefit from its effects without getting high? That is the idea of microdosing in theory, but can it be done in practice? It sure can!
Getting Started
Typically, a session of microdosing cannabis consists of a dose of 1mg to 5mg of both THC and CBD. While it's ideal to have both THC and CBD, microdosing either one individually works as well.
What we are after now is your "minimum effective dose", which is the smallest amount you can take where you notice a difference. To get started, it's recommended that you take a quick tolerance break to reset your weed tolerance. If you are a casual consumer it is recommended to wait at least 48 hours, but if you're stoners like us, you should wait up to a week or more.
Applying Dosage
​​Once you crush your tolerance break you will want to start by going "low and slow". Begin with a low (~1mg of both THC/CBD) dose and raise it gradually (by ~1mg) until you have reached your desired effect. How can you tell if you've reached your desired effect? Great question!
To figure out if the effects are kicking in, we think you should check out Dr. Allen Frakel's method. It's super easy and only has two steps.
Before consuming, ask yourself three questions, and answer on a scale of one to 10:
How easy is it to breathe?

How comfortable and calm does your body feel?

How easy is it for you to smile authentically, to feel content and grateful?
After you have written down your answers go ahead and enjoy your cannabis. Give yourself some time (20-30 minutes after vaping, smoking, or using a tincture under your tongue and at least 60 minutes after eating an edible or mixing a tincture with a drink) before asking yourself those same three questions. If there is no change in your scores, increase the dose by ~1mg during your next session.
Over the next few days continue this process while increasing your dose gradually. When you reach a point where you experience an increase in scores after consuming, you've found your minimal effective dose.
Choosing the Right Product
Now that you know how to microdose, which product should you use?
We have a number of products available to choose from! The easiest way to microdose is with a product that contains both THC and CBD in small amounts per dose, which you can find on our menu. Some of our favorites include: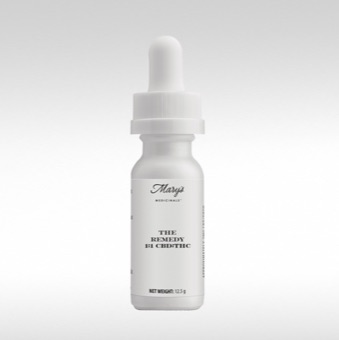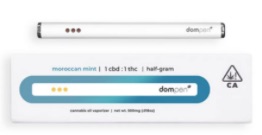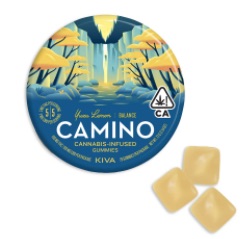 Things to Remember
Each product will come with its own "cannabinoids per serving" on the product which will help with finding your minimum effective dose. For example, if a gummy contains 5mg of THC and CBD, cut one of the gummies into four equal sized pieces to create four gummies with only one 1.25mg of THC and CBD. For vapes, start with a light inhale that lasts about 1 second to consume the least amount of cannabinoids as possible. Over time, you should be able to find your minimum effective dose by the length and amount of inhales you take.
At the end of the day, always remember to go low and slow. Start with a low dose and raise it gradually until you have reached your desired effect.
Now you know how to microdose! Enjoy the moment!
https://www.rollingstone.com/culture/culture-features/why-microdosing-is-taking-over-medical-marijuana-114462/
https://www.eaze.com/article/cannabis-tolerance-can-you-hang